Happenings at Lyle
Events, happenings and news from Lyle, Lyle's and the Dupont Circle neighborhood.
Tuesday, October 25 | 3PM - 6PM
The Annual High Heel Race is back and we have the ultimate event to get you ready and glammed up for the race down 17th Street, NW. Join us at Lyle for foot massages, Glitta Fades Cocktails, DJ tunes, and on-site event illustrations of you and your fellow queens as you get ready for the race.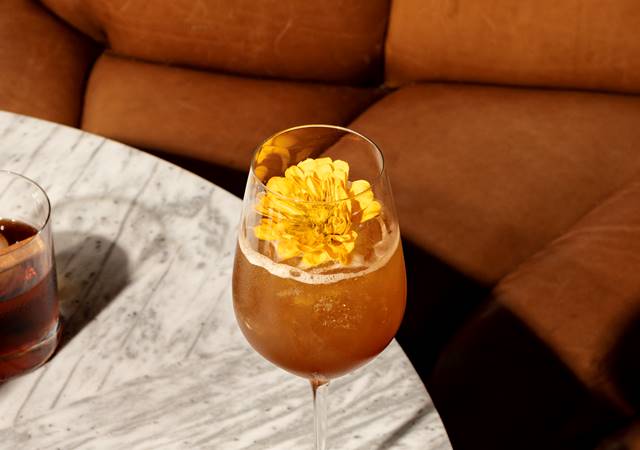 November 28th - December 5th
Join us for lunch and dinner during DC Cocktail Week. We will be featuring our Crisp Falls paired with the neighborhood's favorite Jamón Serrano Croquettes.
6-8pm on the first Friday of each month
ArtWalk Dupont takes place on the third Thursday of each month and features the Dupont Circle arts community, as well as BID businesses.
Saturdays | 7:30pm
Through live concerts, Sofar creates intimate music experiences in unique spaces. Come out every Saturday and discover 3 artists in Washington DC.
Every Saturday & Sunday | 11AM – 3PM
Brunch just got better. Join us in Lyle's every weekend for bottomless bubbles & bloody marys, an uplifting DJ set and all-around good times.
Monday - Friday | 5PM - 7PM
Join us every Monday through Friday for Happy Hour from 5PM - 7PM at Lyle's Bar.