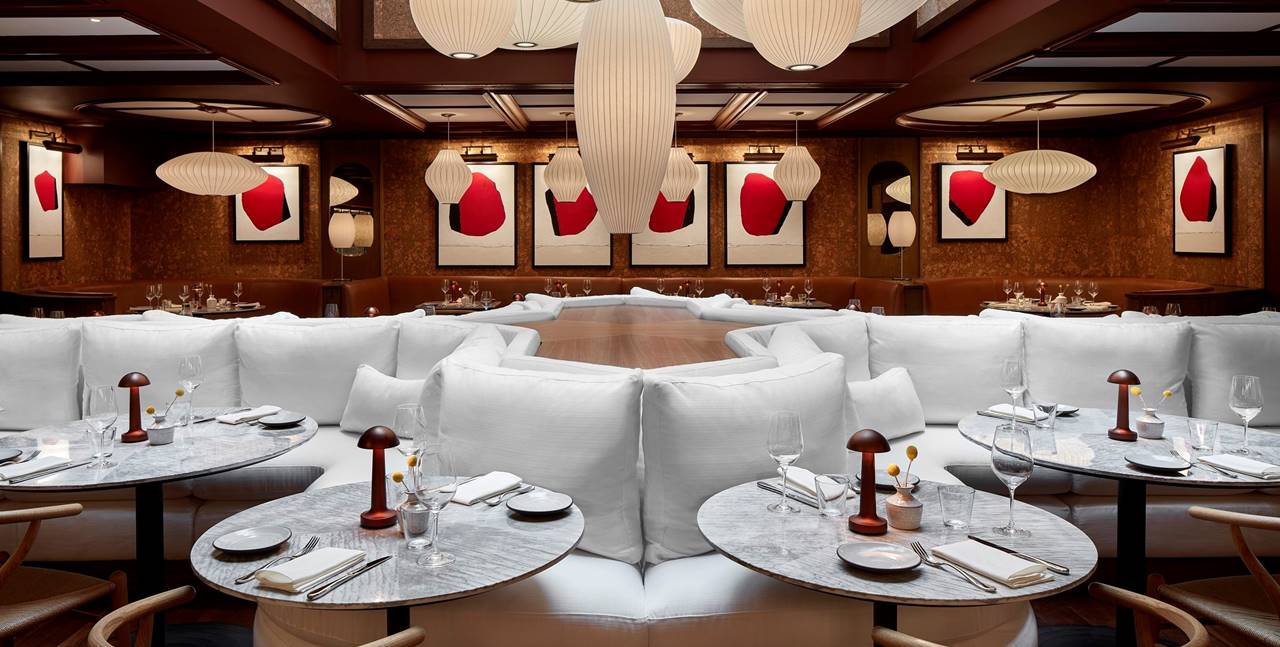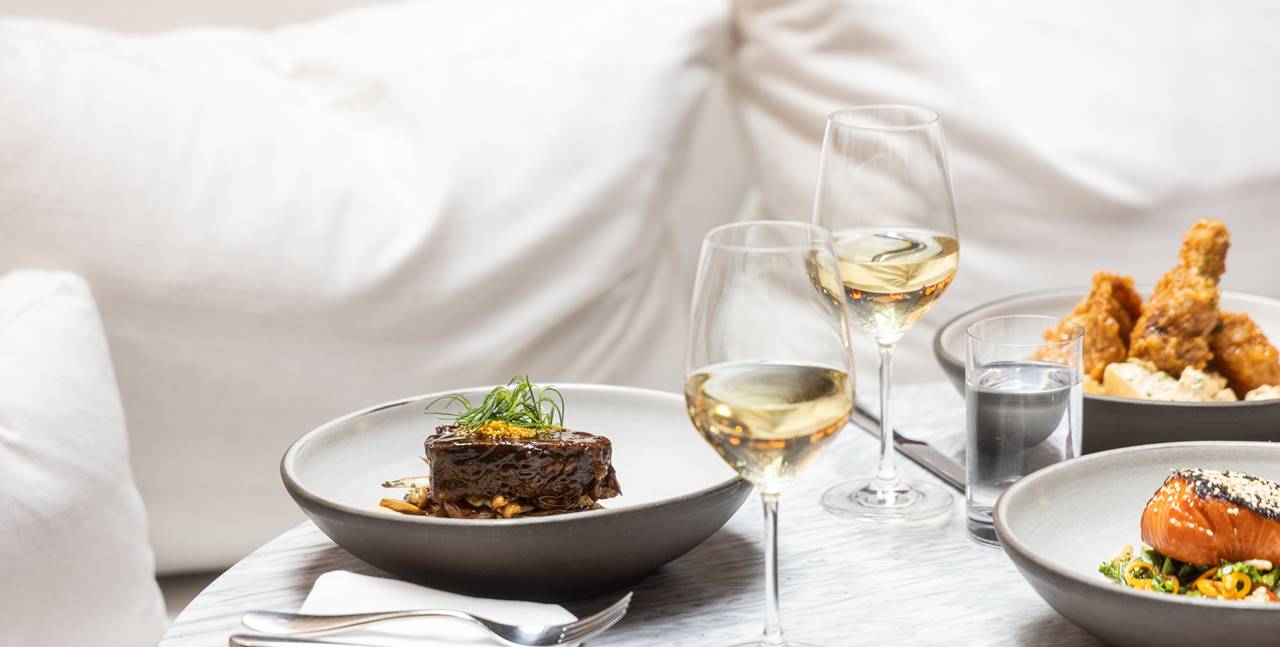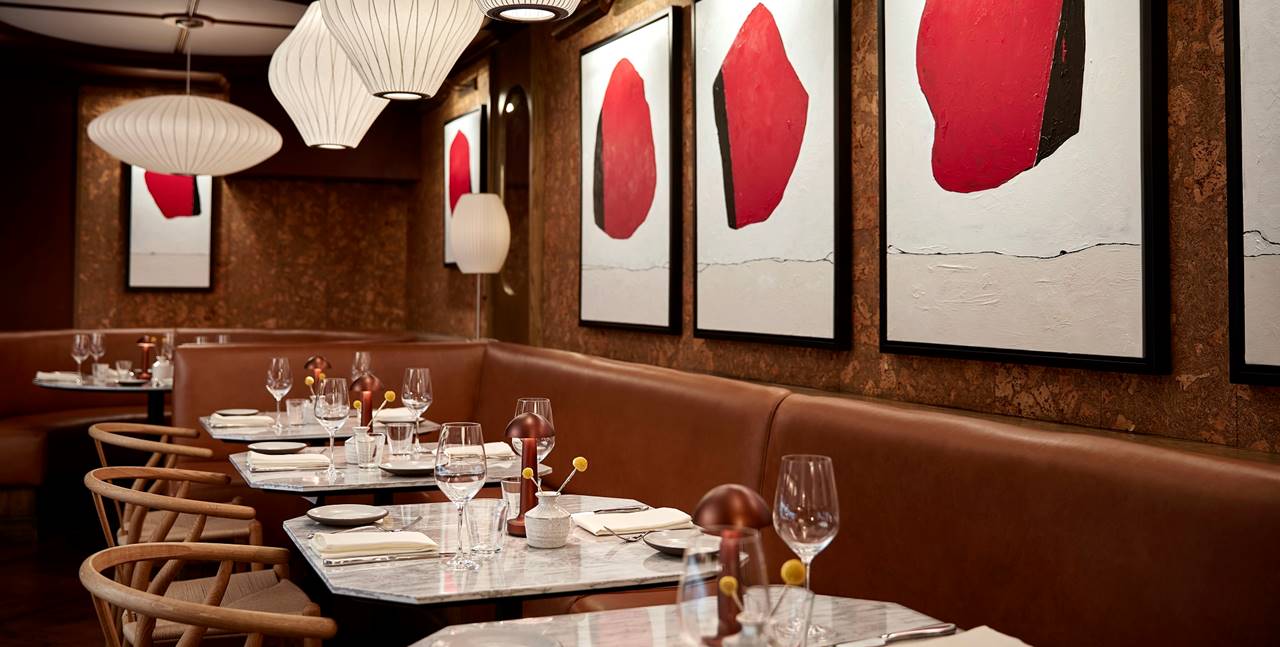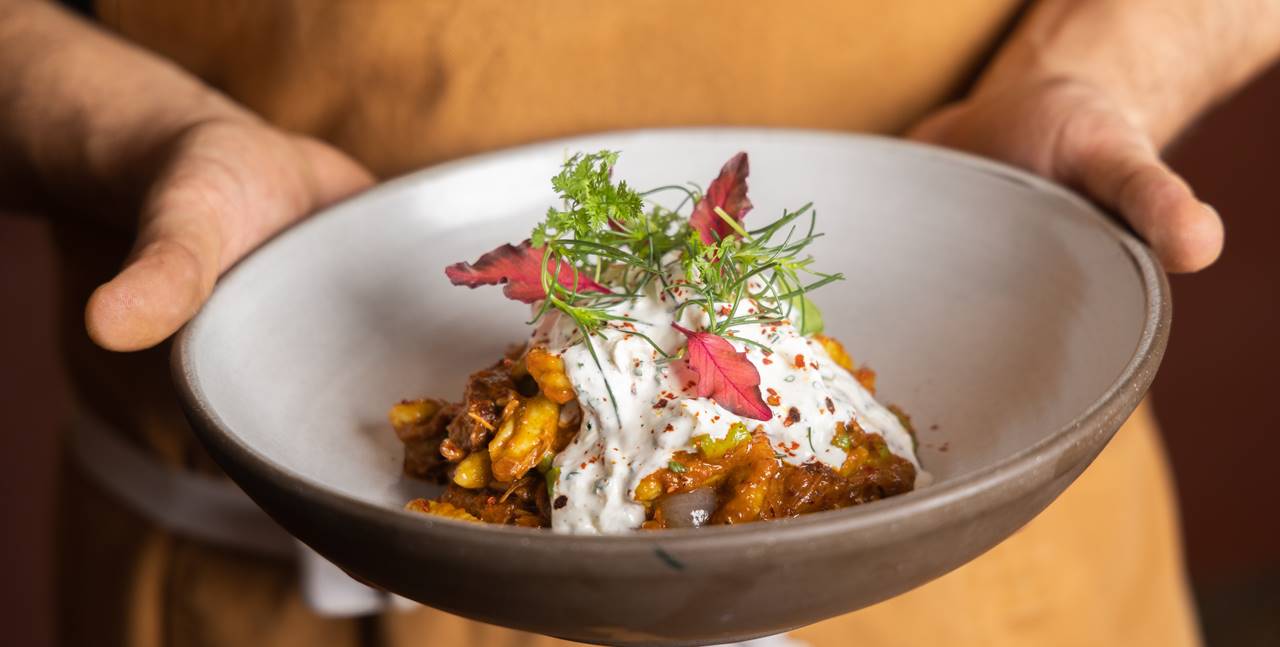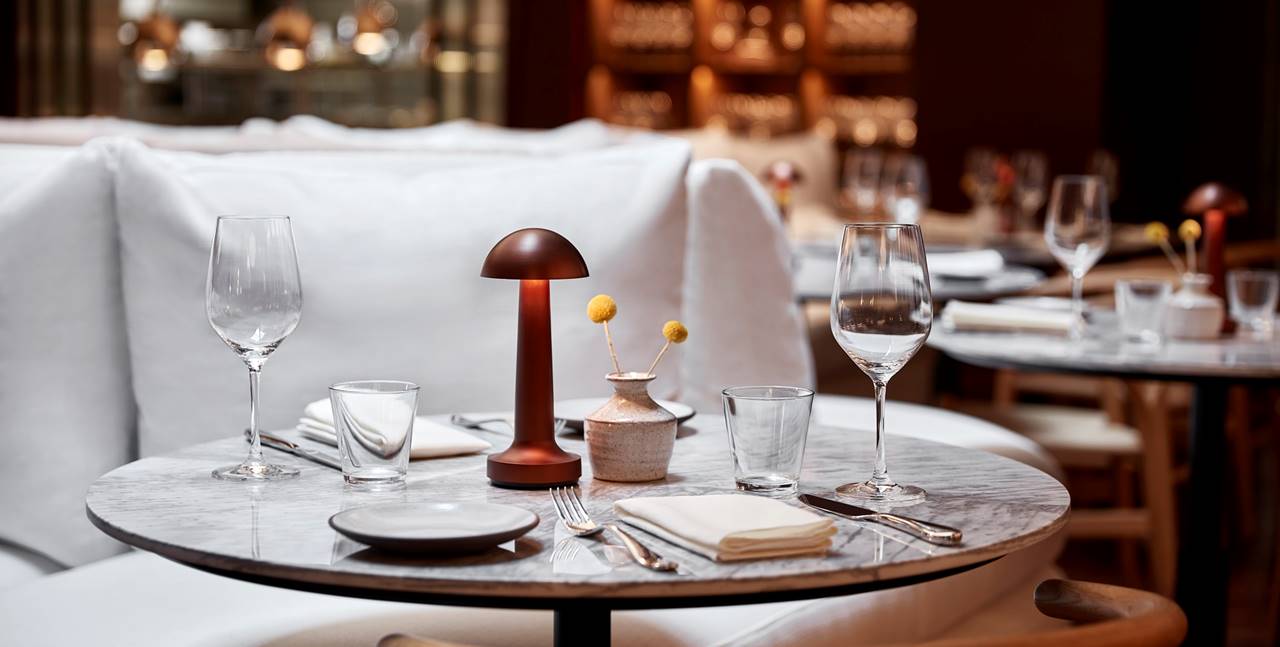 Lyle's Restaurant & Bar
Nestled into the corner of our Art Deco building, Lyle's is the perfect neighborhood restaurant and bar serving breakfast, brunch, lunch and dinner as well as familiar cocktails prepared with a gentle twist. A restaurant of casual sophistication meant to bring together the community, making it a warm spot for group dining or an intimate date in the heart of Dupont Circle.
The Bar at Lyle's offers familiar cocktails prepared with a gentle twist along with a menu of bar snacks. The perfect place to relax, unwind and meet friends and family in Dupont Circle. No reservations are necessary. 
Lyle's Private Dining Room can host everything from intimate dinners to unforgettable celebrations. Expect thoughtfully curated menus, easy going service and familiar cocktails with a twist. For dinners of 8 or more, please get in touch using the option below.