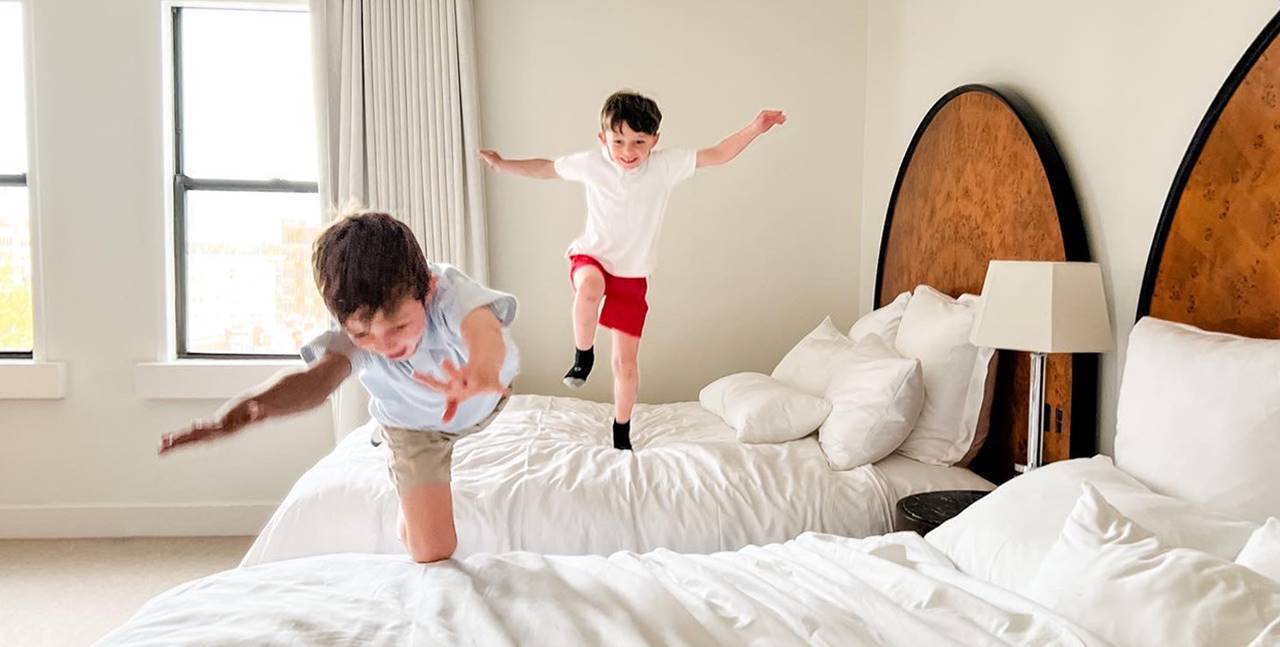 Little Lyle
Lyle Washington DC is a family friendly hotel in Dupont Circle. With fun family activities within easy reach of our neighborhood location you can rest assured the little ones will be kept entertained. We offer interconnecting rooms, the option of a kitchenette and plenty of other thoughtful amenities to ensure you and your little ones feel completely at home.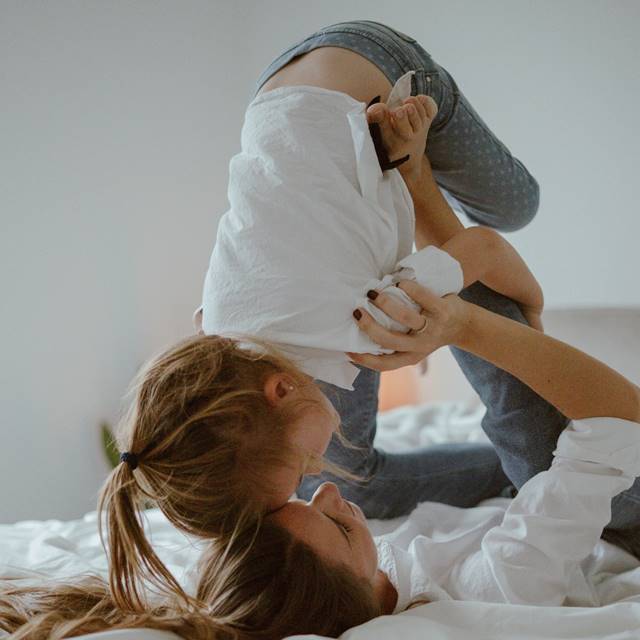 Family Rooms & Amenities 
As a family friendly hotel, the rooms and suites at Lyle Washington DC are well placed for family stays offering affordable luxury for you and your little ones.

With the added convenience of optional kitchenettes, the availability of cots, fun room upgrades including children's books and toys, interconnecting bedrooms and even a three bedroom family suite - our bedrooms can be your family's home from home in the heart of Dupont Circle.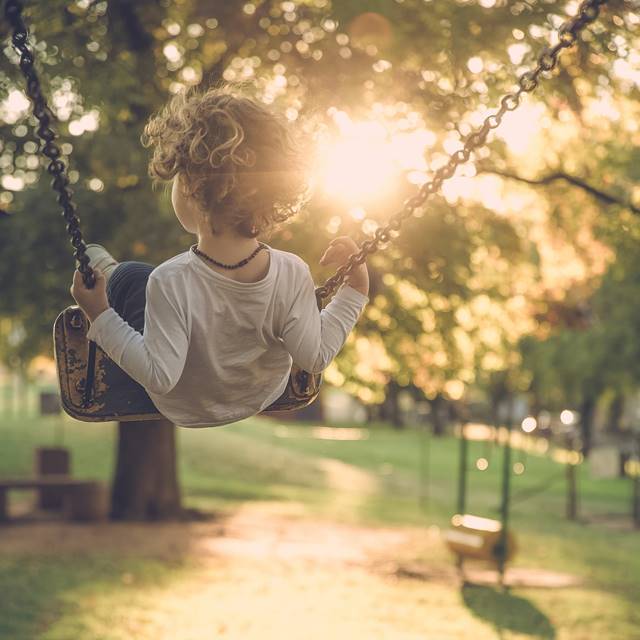 Family Fun
Lyle is a perfectly located family hotel. Our neighborhood location, in the heart of Dupont Circle, offers access to Washington DC's best family friendly activities and attractions.
From local playgrounds and family friendly stores to large attractions such as visiting the baby Panda at the Smithsonian National Zoo, our welcome team can point you and your little ones in the right direction to ensure they have plenty of fun.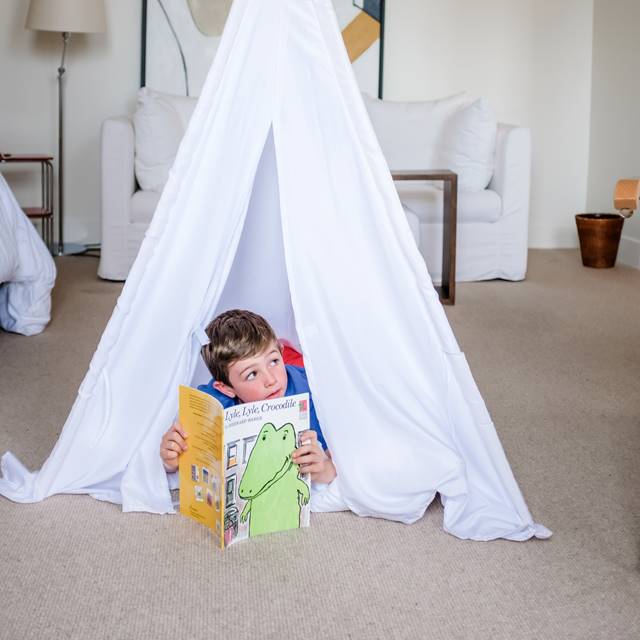 Little Lyle Experience
Enhance your family's stay with thoughtful toys and treats to enjoy in-room during your time with us at Lyle.
You'll receive a copy of our favorite children's book 'Lyle Lyle Crocodile', ideal for bedtime stories, and your very own cuddly croc to play with and take home. During your stay we'll set up an in-room tepee, a fun play to play with your new cuddly friend, as well as a delicious soft serve ice cream delivered to your door.