Happenings at Lyle
Events, happenings and news from Lyle, Lyle's and the Dupont Circle neighborhood.
Tuesday, October 25 | 3PM - 6PM
The Annual High Heel Race is back and we have the ultimate event to get you ready and glammed up for the race down 17th Street, NW. Join us at Lyle for foot massages, Glitta Fades Cocktails, DJ tunes, and on-site event illustrations of you and your fellow queens as you get ready for the race.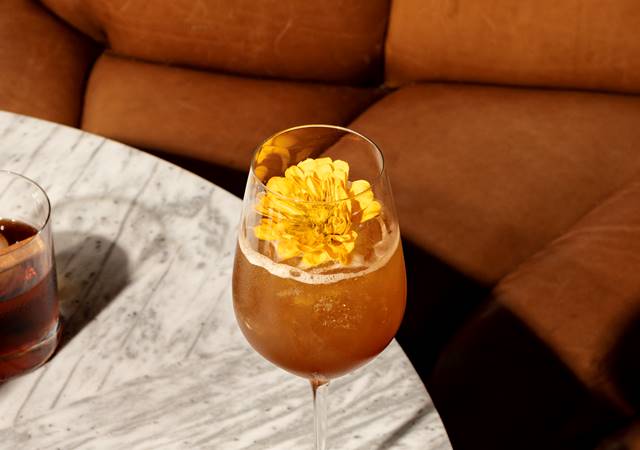 November 28th - December 5th
Join us for lunch and dinner during DC Cocktail Week. We will be featuring our Crisp Falls paired with the neighborhood's favorite Jamón Serrano Croquettes.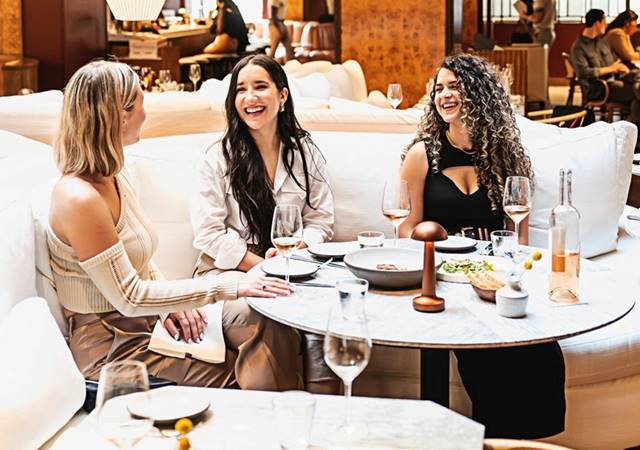 Every Saturday & Sunday | 11AM – 3PM
Brunch just got better. Join us in Lyle's every weekend for bottomless bubbles & bloody marys, an uplifting DJ set and all-around good times.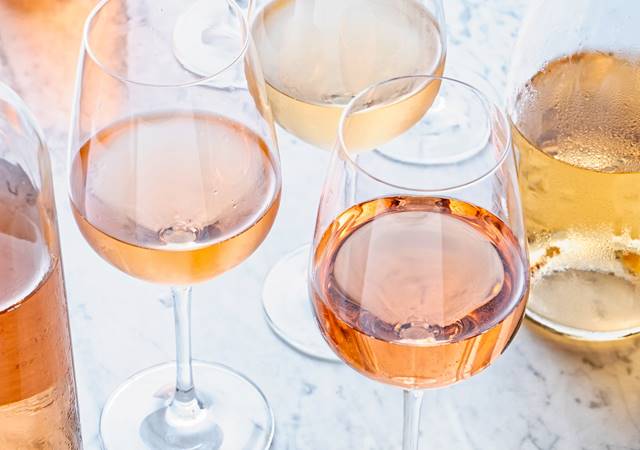 Monday - Friday | 5PM - 7PM
Join us every Monday through Friday for Happy Hour from 5PM - 7PM at Lyle's Bar.
December 24th & 25th
Join us at Lyle's this holiday season with your friends and loved ones. Enjoy a menu of classic holiday favorites such as Gingerbread Waffles in the morning or Glazed Pork Belly in the evening.
December 31 | 5pm - 10pm
Looking for laid-back plans for New Year's Eve? Accompanying Lyle's dinner menu, the New Year's Eve menu will usher in 2024 with delicious options like seared scallops and slow braised lamb shank.