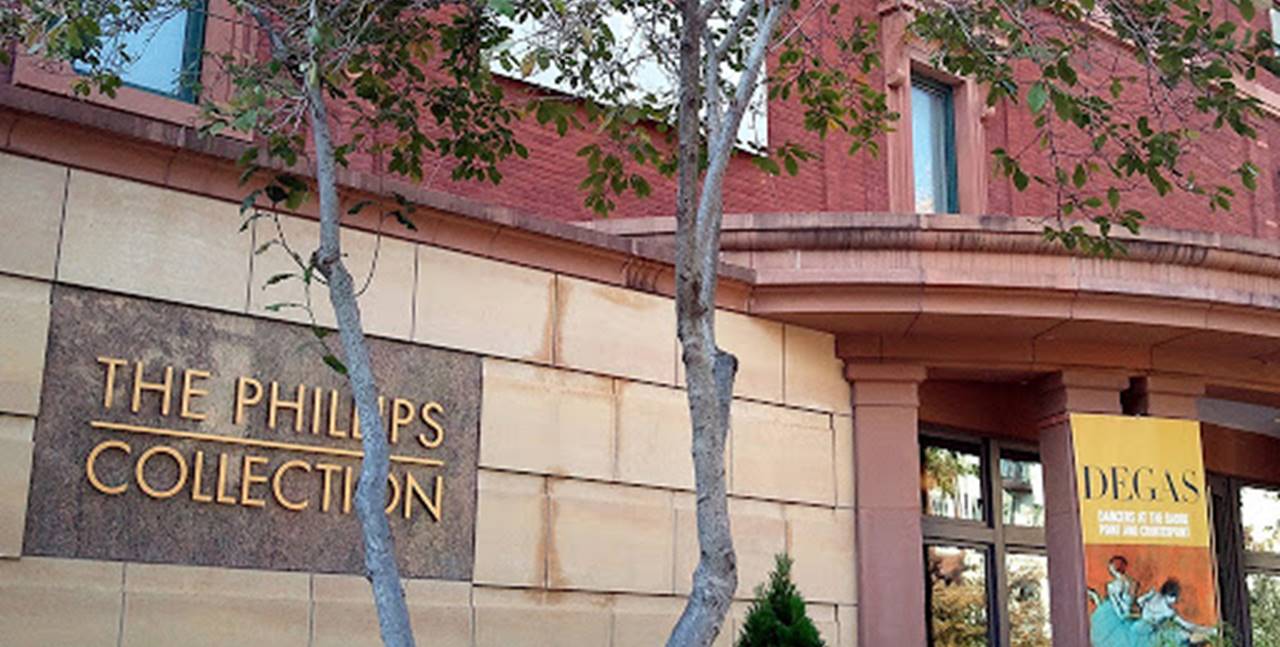 The Phillips Collection
The Phillips Collection was America's first museum of modern art, founded by art collector and philanthropist Duncan Phillips in 1921. The museum has been collecting groundbreaking works of modern and contemporary art for one hundred years. Located in Washington DC's historic Dupont Circle neighborhood, the museum is a unique setting for the collection's nearly 6,000 works. Following Phillips's unconventional approach to exhibitions, The Phillips Collection galleries are frequently rearranged to facilitate new conversations between artworks and fresh experiences for visitors.
In addition to presenting selections from the permanent collection and special exhibitions, The Phillips Collection also offers award-winning education and community engagement programs.